ABOUT
CONTACT |

︎

︎

︎

Kalil Haddad is an experimental filmmaker and video artist based in Toronto, Ontario. Often working in hybrid forms, he has edited and directed several short works including:

Farm Boy

,

The Beautiful Room is Empty

, and

The Taking of Jordan (All American Boy)

.

His films have screened at festivals and gallery exhibitions internationally

, and appear in the collections of Vtape, Canadian Filmmakers Distribution Centre, and The Film-Makers' Cooperative.

As an editor, he has frequently collaborated with acclaimed filmmakers Kazik Radwanski, Sophy Romvari, and John Greyson, among others. One of these latter works, International Dawn Chorus Day, was the recipient of the TEDDY Award for Best Short Film at the 71st Berlinale.

He holds a Bachelor's of Fine Arts in Film Production from York University.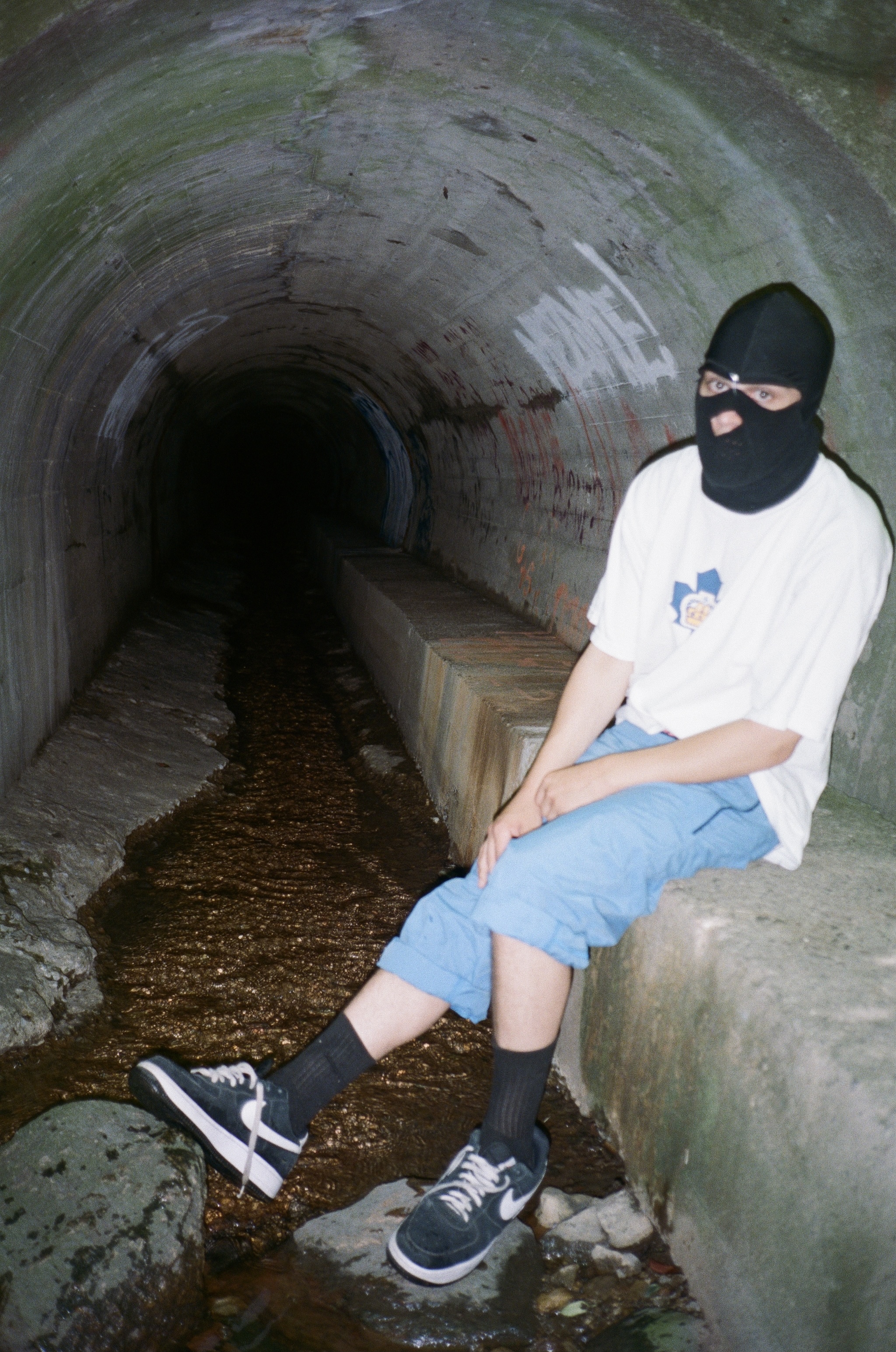 (TIGER EATS A BABY, 2020)